Gather Round Gather Round and join us for Fall Festival!
This year, we are making Fall Festival BIGGER and BETTER! Our favorite Magician, Barry is back for a show or two! Food trucks filled with popcorn, corn dogs, lemonade and all of the best carnival treats. This year, we are adding a Trunk or Treat! We will have many fun cars filled with all kinds of candy. Oh, and don't forget about our many many carnival games. Join us Sunday, October 31st from 1 to 3pm for Fall Festival at the Sherwood Campus ONLY.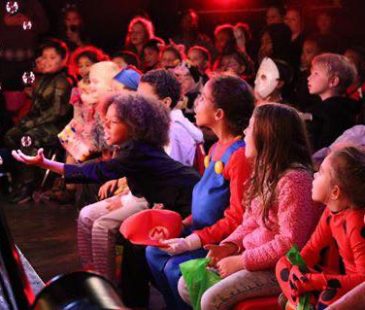 World Famous Magic Show
Every year Barry Boodini makes a GRAND appearance at That.Church Fall Festival. The show is found in the Student Building and it is fun for the whole family!Show times: 1:30pm and 2:30pm
Games games and more games
Basketball toss, football toss, games for the littles and for the big kids....you name and we have it! Not just games but lots and lots of candy too!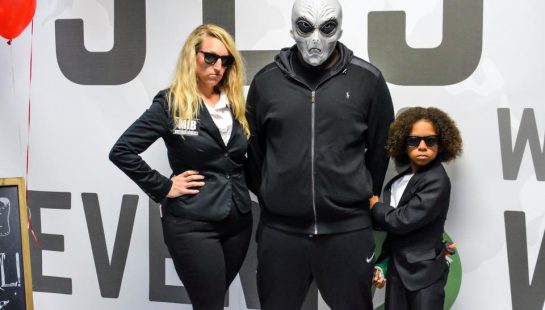 Carnival Themed Food Trucks
Food trucks and a crowd favorite....this year, we have some pretty awesome options so be sure to bring your wallet and fill up on some Carnival favorites.
Trunk or Treat
We are adding something BRAND NEW! Trunk or Treat....We want your kids to leave with more laughs, fun and candy than they ever have. Join us in the parking lot for a Trunk or Treat you won't forget!
We can't do this without you!
In order to pull off a HUGE event...we need volunteers! This community event wants you to be apart. Sign up below and our team will be in contact!