THAT.CHURCH CABOT
Sundays 9:30am or 11am!
Looking for a church? Look no further! That.Church is the church for you and your family! Our brand new facility is now open at 868 Bill Foster Highway Cabot! See you Sunday!
THINGS COMING UP!
We're headed to the Cabot Aquatic Park to celebrate life change! This is going to be an amazing time to see how fun and exciting baptism truly is and experience the change that God makes! We will start at 6:30 and the baptisms will start soon after. If you stay with us, you and your family can play until 8:30! Sign up by clicking the link below!
1245 Bill Foster Memorial Hwy W, Cabot, AR 72023
Discover That Church Cabot
Discover That.Church class is the best way to get introduced to That.Church and what we believe! You will get free lunch, childcare, and a chance to connect with staff and volunteers from That.Church while also learning about the church.
Discover That.Church class will be held July 31st  from 12:15-1:30 PM in the Student Room.
Are you Visiting That.Church Cabot or inviting your friends to come? Now you can plan your visit with us! If you plan your visit you will get the ultimate guest experience.
You will have a personal host who will take care of everything for you, including checking your kids in before hand, showing you around the campus, introducing you to our staff team, serving you donuts and coffee, AND you will get a special gift when you leave for planning your visit! Click link to Register!
This summer, we are doing a 3 month long series called Salt Life. We are diving in to this series in May and finishing up in July so you have time to invite your friends and family to see what it's all about!
Join us for the month of July for Salt Life : Shipwrecked
Parents!! It's time to get your 6th – 12th grade student registered for Summer Camp! Your student will have the time of their lives meeting new people, making connections, and learning more about Jesus!
YOU HAVE GOT TO COME CHECK THIS OUT!
Church can be incredibly intimidating. You feel like you have to be fake to fit in, you feel like you have to know everything in order to go at all. At That.Church Cabot we strive to be a church that welcomes everyone from all walks of life. We believe that church should be a fun filled, gospel centered place that not only encourages you on Sunday but also helps you navigate through the troubles of life. Sick of doing life alone? Come be apart of That.Church Cabot this Sunday, we will save you a seat. 9:30am or 11am / 868 Bill Foster Highway Cabot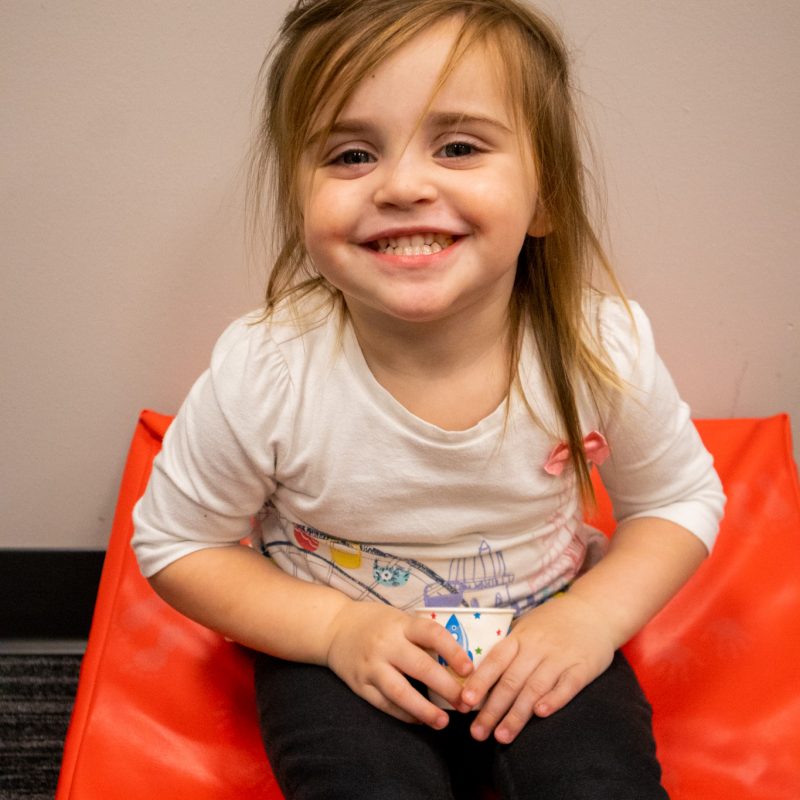 CABOT CAMPUS STAFF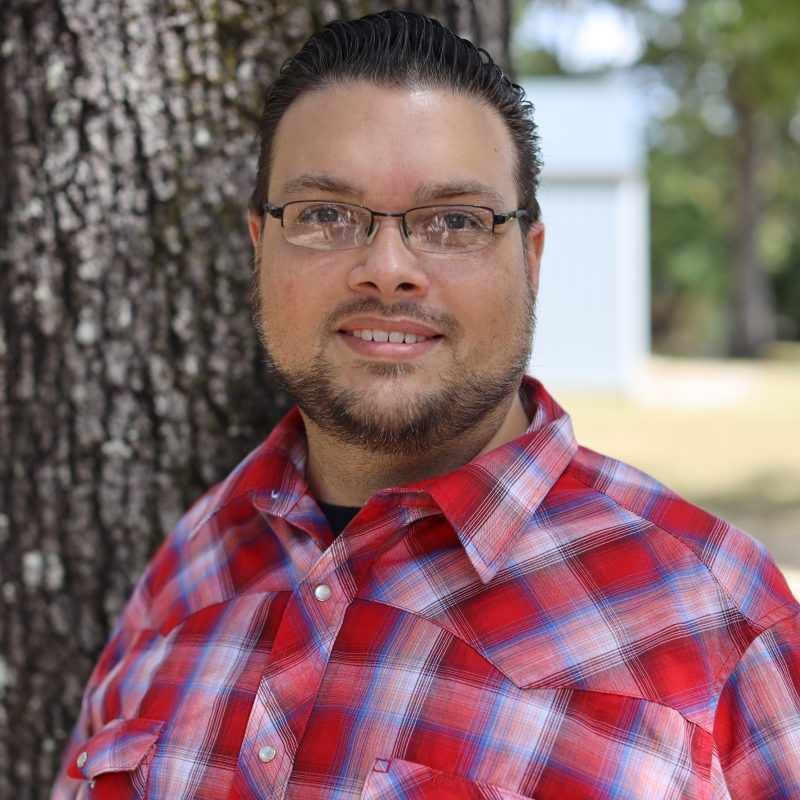 WE WANT TO CONNECT WITH YOU!
Don't be a stranger, fill out the form below with any questions you have! We would love to connect with you!