THAT.CHURCH CABOT
Sundays 9:30am or 11am!
Looking for a church? Look no further! That.Church is the church for you and your family! Our brand new facility is now open at 868 Bill Foster Highway Cabot! See you Sunday!
YOU HAVE GOT TO COME CHECK THIS OUT!
Church can be incredibly intimidating. You feel like you have to be fake to fit in, you feel like you have to know everything in order to go at all. At That.Church Cabot we strive to be a church that welcomes everyone from all walks of life. We believe that church should be a fun filled, gospel centered place that not only encourages you on Sunday but also helps you navigate through the troubles of life. Sick of doing life alone? Come be apart of That.Church Cabot this Sunday, we will save you a seat. 9:30am or 11am / 868 Bill Foster Highway Cabot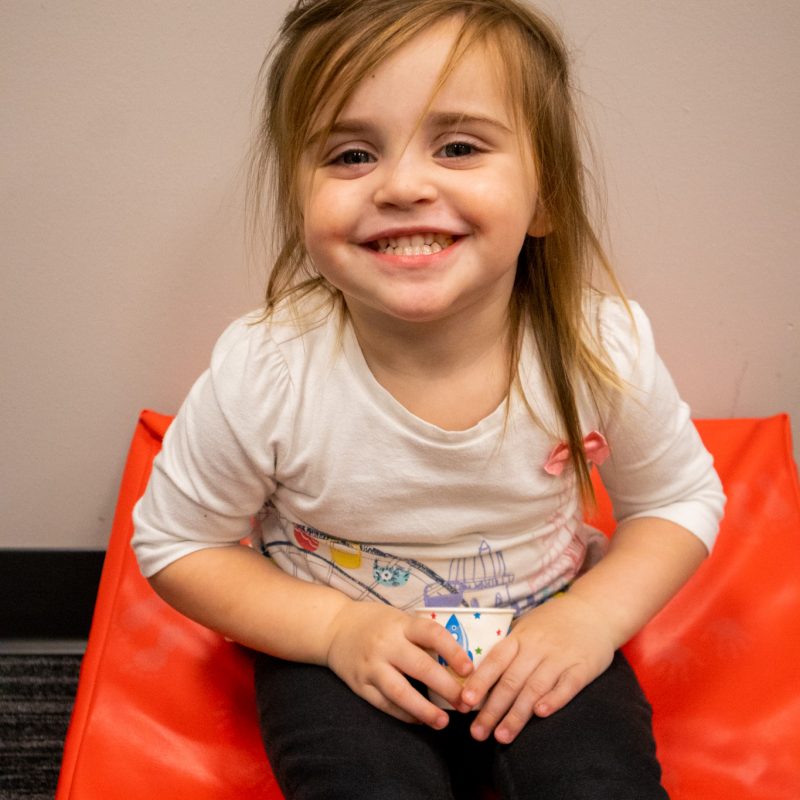 CABOT CAMPUS STAFF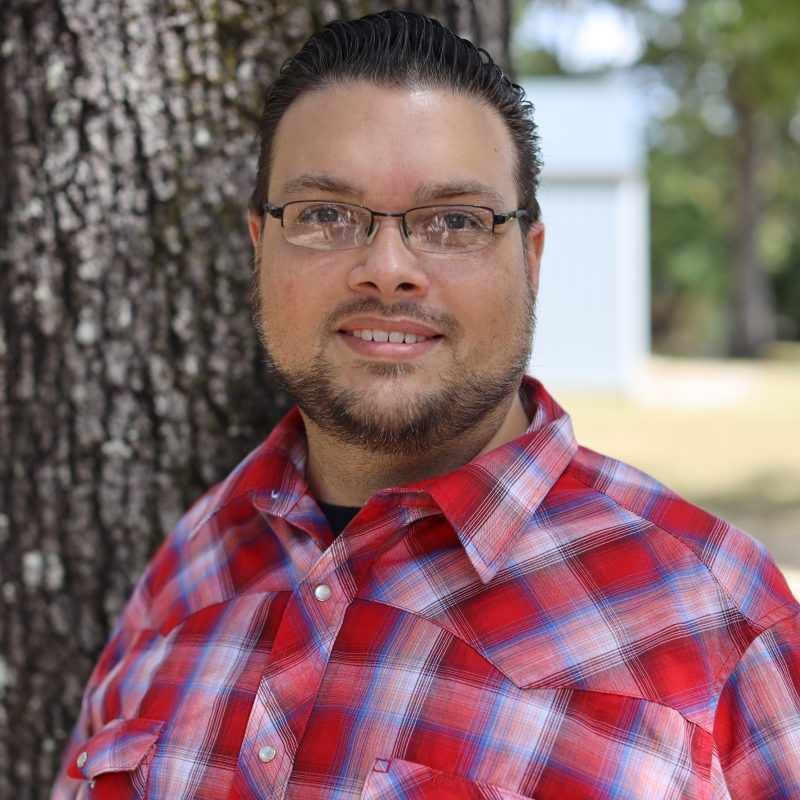 WE WANT TO CONNECT WITH YOU!
Don't be a stranger, fill out the form below with any questions you have! We would love to connect with you!