POINTMAN
Mens Ministry @ That.Church
MIDWEEK MINISTRY
It's time for Midweek! Starting January 18th at 6:30, we are jumping into a series called Open Your Bible. We are super excited and can't wait to see you there!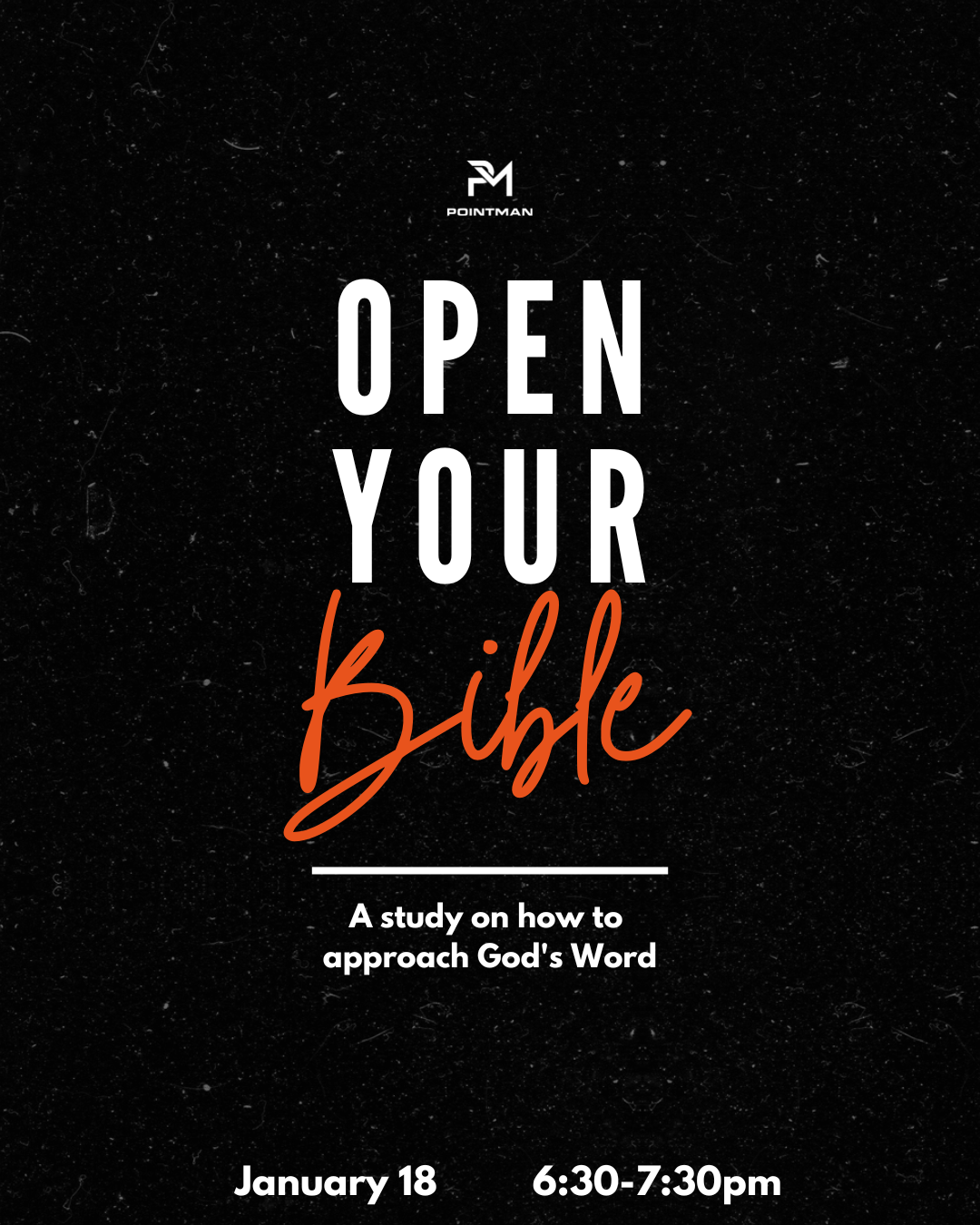 "Pointman changed my life, from making incredible friends to learning about God and growing deeper in my relationship with him. I have improved as a dad, flourished as a husband and learned so much about being a better friend. I love Pointman!"
Ben - That.Church Sherwood
POINTMAN BREAKFAST
Join us Saturday February 18th for the first Pointman Breakfast. This will be an incredible time of fellowship and an awesome opportunity to hear from and grow as men. The doors will open at 8:30 and Breakfast will be served shortly after!
SIGN UP HERE
LEARN MORE
Join Point Man as we make Jesus known to men of all ages and through all avenues. For more information, check out our Facebook page or contact us below.