MOMENTUM IS BACK
SHERWOOD MOMENTUM
Momentum is coming back January 19th, 2022! Momentum is for students in 6th through 12th grade. Join us at 6:30pm on Wednesday nights for a speaker, small groups, games, basketball tournaments and more! This semester, we are going to be jumping into the basics of being a Christian. Invite a friend! WE WILL SEE YOU THERE!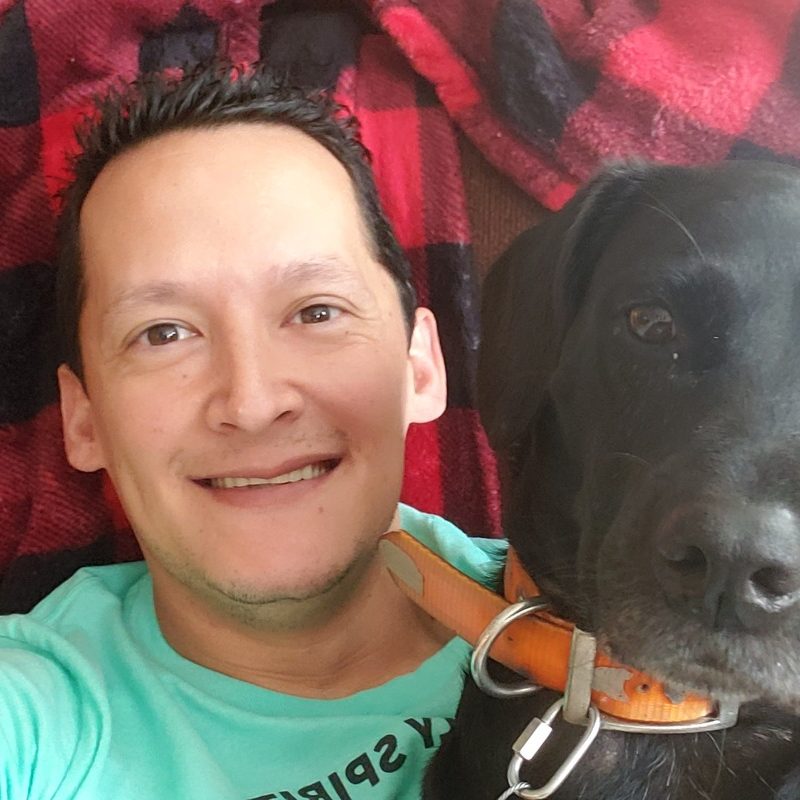 CABOT MOMEUNTUM
Momentum will meet Thursday nights from 6:30-8pm at Pastor Tony's house. There will be games, fellowship, snacks, and laughter as we dive into what we can do to live a More Than Happy life. If you are a student from 9th through 12th grade, come hang out, bring a friend, and let's see if we can discover what God intended life to be, together.
Students at That.Church exist to know Jesus and make Him known to all grades 6th-12th in an engaging and exciting way.
STUDENT LEADERSHIP SCHOOL
Student Leadership School (SLS) exists to equip 9th-12th grade students to be leaders who make Jesus known through their words and in their actions both in the church and in the world. SLS is a high commitment discipleship program offered only to our high school students. They must apply to the program and commit to a semester of leadership training. All of our SLS students serve in different areas of our church including our Momentum Services, Kids ministry, and our Weekend Experience teams.
Sign-ups will be open from January 9th - February 4th!!!