STUDENT SECTION
At our Sherwood Campus we have the Student Section every single Sunday for all services: 8:30, 10:00, and 11:30am. We sit on the front rows in the Worship Center and we have them all to ourselves! Come and hang out with students from 6th-12th grade and enjoy worship from our worship team and a message from out Senior Pastor Scott Harness!
SHERWOOD MOMENTUM
Momentum is back! Starting February 3rd from 6:00pm-7:30pm, we are bringing back Wednesday night services! It is going to include music, a message, small groups, and lots of time for you to hang out with friends! Make sure to bring yourself, bring a mask, and bring a friend! We will see you there!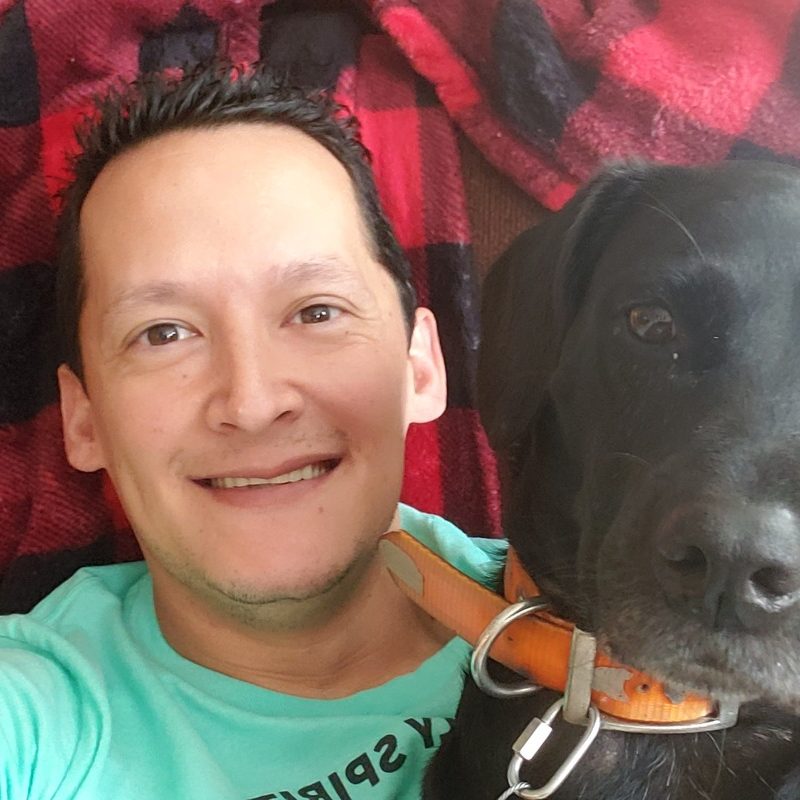 CABOT MOMEUNTUM
Momentum will meet Thursday nights from 6:30-8pm at Pastor Tony's house. There will be games, fellowship, snacks, and laughter as we dive into what we can do to live a More Than Happy life. If you are a student from 9th through 12th grade, come hang out, bring a friend, and let's see if we can discover what God intended life to be, together.
Contact Pastor Tony
Students at That.Church exist to know Jesus and make Him known to all grades 6th-12th in an engaging and exciting way.
STUDENT LEADERSHIP SCHOOL
Student Leadership School (SLS) exists to equip 9th-12th grade students to be leaders who make Jesus known through their words and in their actions both in the church and in the world. SLS is a high commitment discipleship program offered only to our high school students. They must apply to the program and commit to a semester of leadership training. All of our SLS students serve in different areas of our church including our Momentum Services, Kids ministry, and our Weekend Experience teams.
You can sign-up right now until March 6th to join us for the Spring Semester!